Animal Welfare Party is delighted to announce six candidates contesting the 2019 General Election.
Professor Andrew Knight MANZCVS, DipECAWBM (AWSEL), DACAW, PhD, MRCVS, SFHEA is the AWP candidate for New Forest East in Hampshire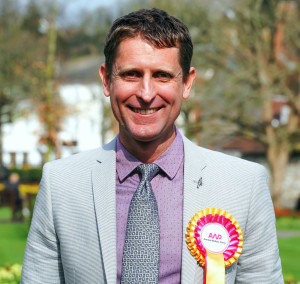 Vanessa Hudson, AWP Party Leader is the candidate for Bethnal Green and Bow in London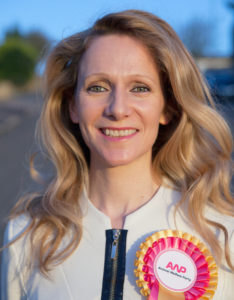 Jane Smith, AWP Deputy Leader is our candidate for Congleton in Cheshire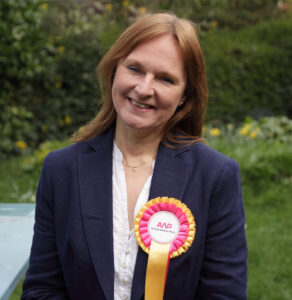 Sam Morland is the AWP candidate for Chelsea and Fulham in London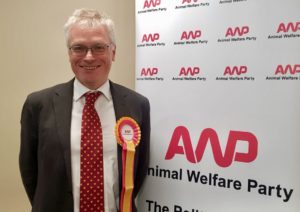 Angelika Cowell is the AWP candidate for Kingswood in Gloucestershire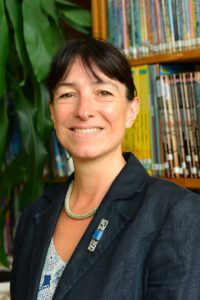 Fahima (Femy) Amin is the AWP candidate for Ruislip, Northwood and Pinner in London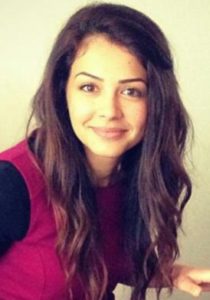 AWP's Key Policies for the 2019 General Election
Avert climate catastrophe, improve human health and save NHS funds by promoting healthy and sustainable plant-based diets.
Re-direct farming subsidies from animal agriculture and fisheries into plant-based agriculture
Increase penalties for those convicted of animal abuse up to a maximum custodial sentence of 10 years
End the badger cull and strengthen the fox hunting ban
Strengthen companion animal welfare with an end to breed specific legislation, the sale of animals online and in retail stores and the exotic pet trade
Phase out farming practices and systems with poor welfare consequences for animals
Phase out animal experimentation with binding targets for reduction combined with proper funding & real support for alternatives
Introduce independently monitored CCTV for all slaughterhouses
End live animal export and all slaughter without prior stunning
Oppose hard Brexit. Support a second or 'people's' referendum on the final exit deal
AWP's 2019 General Election Manifesto will be released shortly.
Please visit our Vision section to see previous manifestos.
We continue to fundraise at the link below so that we may produce enough election leaflets for every home in each of the constituencies being contested and, should we meet this goal, we aim to then produce additional posters and banners – to really help us get the message out.
The Animal Welfare Party volunteer team remains, as ever, extremely grateful for all donations.