The 2014 EU Parliament elections take place on 22nd May 2014. 
Animal Welfare Party has a party list of 8 candidates for the London Region.
About Our Candidates  For London:
1.Vanessa Hudson is AWP's Party Leader and a Producer / Director in the media industry.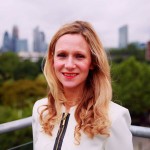 2.Alex Bourke is an Author and Publisher of the 'Vegetarian Guides' series of books.
3.Kirsteen Williamson-Guinn is a Senior Leader in Financial Services.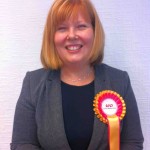 4.Dr. Andrew Knight is a Fellow of Oxford Centre for Animal Ethics and a European Veterinary Specialist in Animal Welfare Science, Ethics and Law.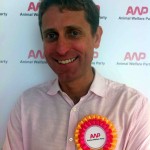 5.Dimple Patel is a Senior Analyst in Investment Services.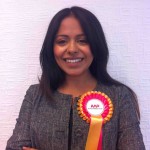 6.Meg Mathews is a Designer and Animal Welfare Campaigner.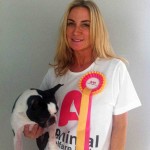 7.Guy Dessoy is an Information Systems Manager.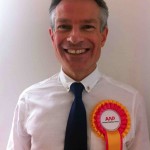 8.Ranjan Joshi is a Business Manager and Civil Engineer.