Animal Welfare Party is entirely run by volunteers and we have a great need more volunteers to help us with our work. If you have free time, you could help with anything from handing out leaflets to outreach coordination, campaign creation, writing web articles, fundraising, marketing or web design.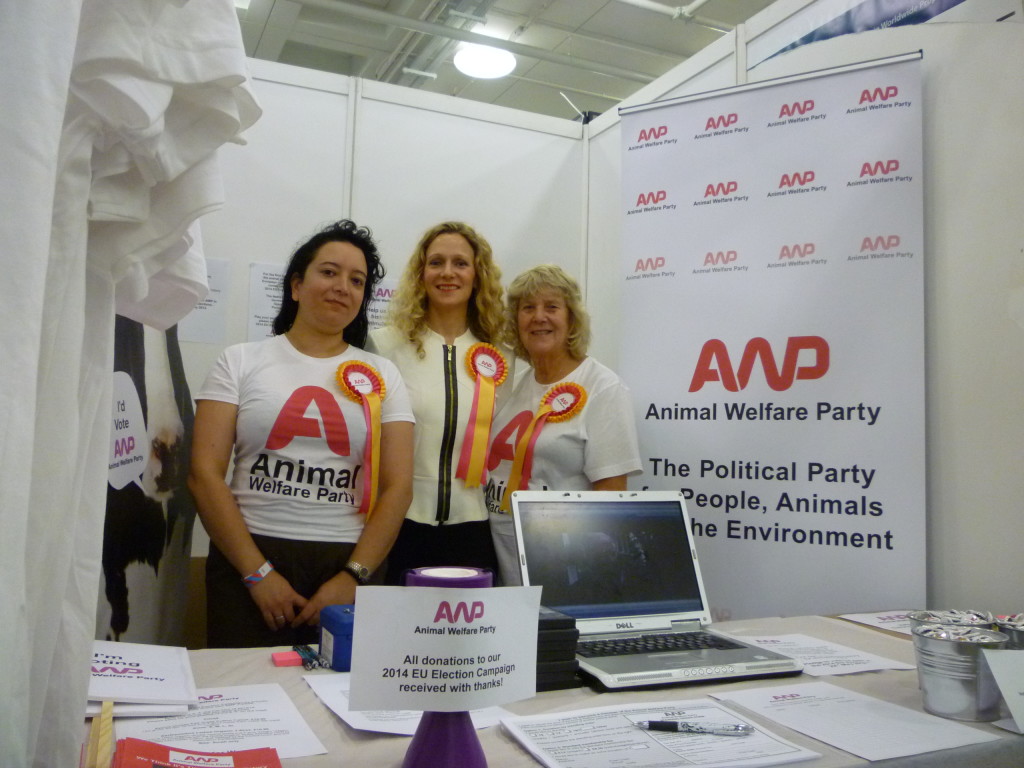 See below for a list of key areas we need assistance with.
General
Web Management / Web content writing
Campaign development
Campaign coordination
Marketing
Policy research
Social media management / content creation
Fundraising
Handing out leaflets – ad hoc basis possible
Stall volunteering – ad hoc basis possible
Video production – ad hoc basis possible
Video editing – ad hoc basis possible
Photography – ad hoc basis possible
Graphic Design – ad hoc basis possible
Outreach
Can you help by distributing AWP leaflets in your local area and / or asking for permission to put them in your local veggie cafe, health food shop, yoga centre, library etc. – anywhere where like-minded people may be likely to see them
Can you help spread the word by telling your friends about us?
If you're interested in volunteering, please send us an email telling us a little about yourself, what your skills are or how you think you can most be of help, how much time you can offer and, if applicable, what area you live in. Please send your email to: info@animalwelfareparty.org