AWP is in need of volunteers to help us with our 2015 General Election Campaign. If you have some free time, you could help with anything from handing out leaflets to web design, fundraising or campaigning.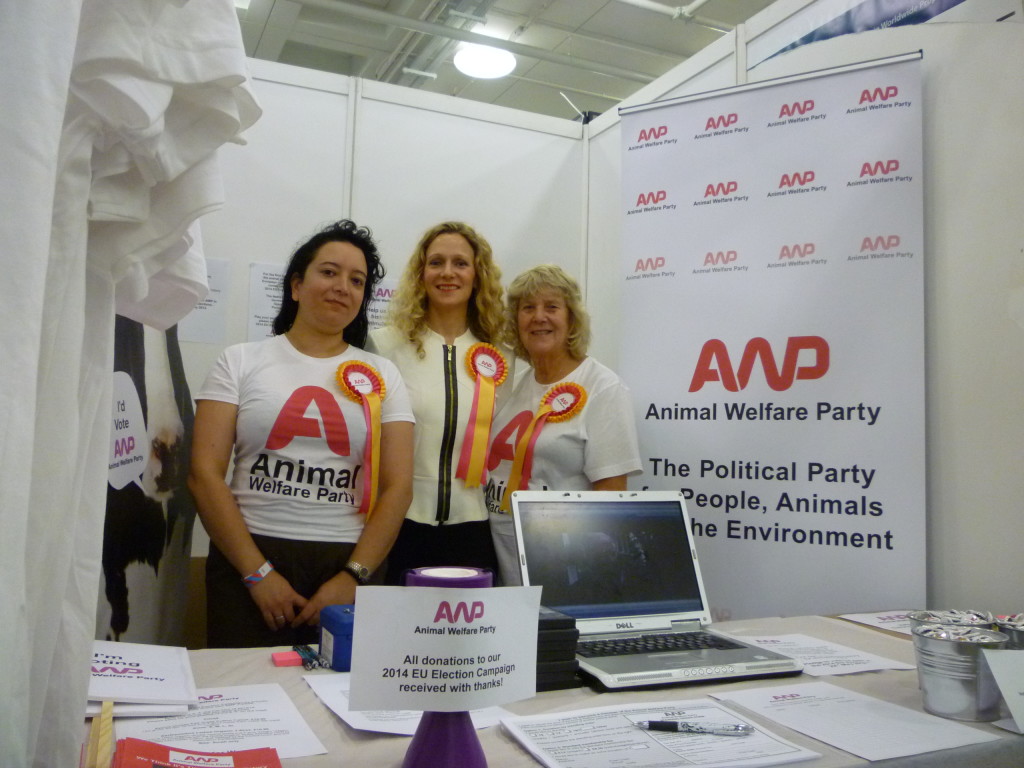 See below for a list of key areas we need assistance with.
General
Social Media Networking
Stall volunteers
Fundraising
Campaigns
Handing out leaflets
Website updates
Video production
Video editing
Photography
Graphic Design
Policy research
Copy writing for web
Outreach
Can you help promote the Animal Welfare Party on a social networking website?
Can you help spread the word by telling your friends about us?
Can you help by distributing leaflets in your local area and / or aksing for permission to put them in your local veggie cafe, health food shop, yoga centre, library etc. – anywhere where likeminded people may be likely to see them
Can you post messages on online forums about animals, the environment, politics, etc?
Can you forward AWP video clips?
Can you contact the media:
– Local paper interview: why you are supporting AWP
– Local radio interview:why you are supporting AWP
– Comment on animal stories and mention AWP
If you're interested in volunteering please send us an email telling us a little about you, what your skills are or how you think you can most be of help, how much time you can offer and, if applicable, what area you live in. Please send your email to: info@animalwelfareparty.org