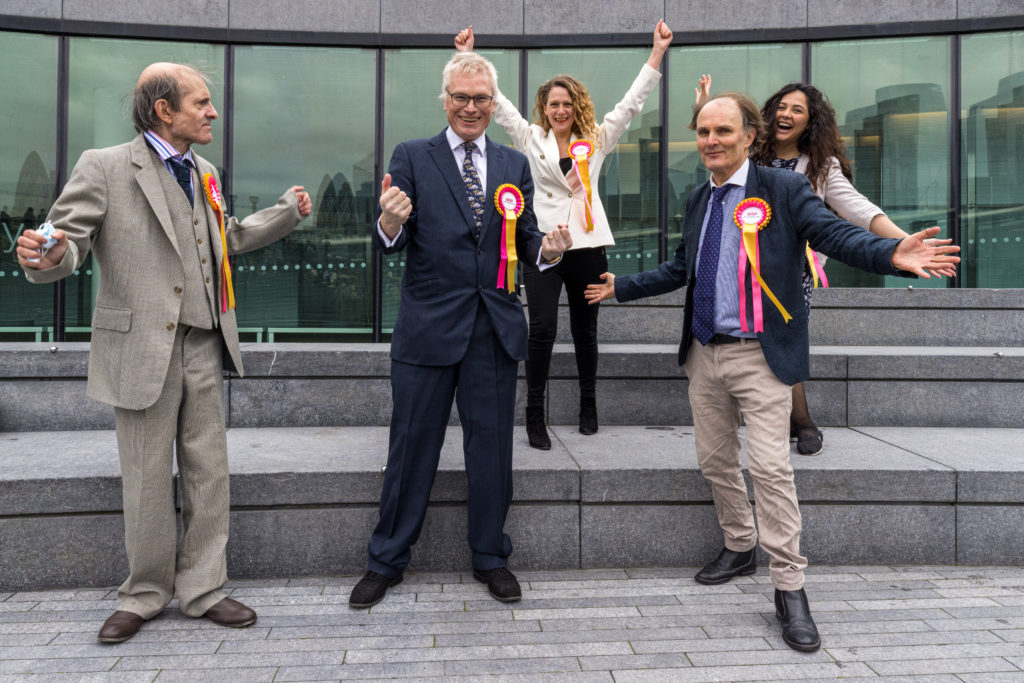 In 2021, thanks to our wonderful Candidates, Members and Supporters, Animal Welfare Party was able to stand in elections for the Mayor of London, London Assembly and Scottish Parliament (Lothian Region). We're thrilled that we were able to raise the profile of animal and  environmental issues in these elections by standing. Read about how we did here.
We look forward to continuing to speak up for animals, planet and people in elections taking place in 2022 and having the candidates is essential to us being able to do that.
Interested in being an AWP Candidate for Elections taking place in 2022?
Please check back for updates about AWP's plans for elections taking place in 2022, including our search for candidates. If you're an AWP Member and have elected to receive email communications from us, you should hear from us by email when we open our candidate search.
If you'd like to find our more about joining our party (a pre-requisite for becoming an AWP candidate), please visit our 'Become a Member' page here.
Our election efforts are entirely funded by Membership fees and Donations from the public. All donations are very gratefully received. If you're interested in making a donation to our party please visit our 'Donate' page here.