Animal Welfare Party Candidates, 2017 General Election.
Professor Andrew Knight MANZCVS, DipECAWBM (AWSEL), DACAW, PhD, MRCVS, SFHEA AWP candidate for Maidenhead.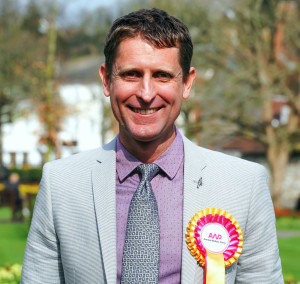 Vanessa Hudson, AWP Party Leader, candidate for Hackney South and Shoreditch.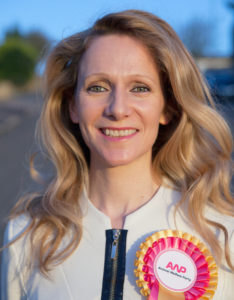 Jon Homan, AWP candidate for Hackney North and Stoke Newington.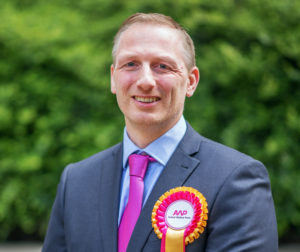 Laura McAnea, AWP candidate for Lewisham Deptford.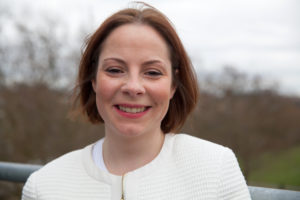 AWP's Key Policies for the 2017 General Election
Increase penalties for those convicted of animal abuse.
End the badger cull and oppose any repeal of the fox hunting ban.
Strengthen companion animal welfare with an end to breed specific legislation, the sale of animals online and in retail stores and the exotic pet trade.
Phase out farming practices and systems with poor welfare consequences for animals.
Improve human health, save NHS funds, protect the environment and global food security by promoting healthy plant-based diets.
Phase out animal experimentation with binding targets for reduction combined with proper funding & real support for alternatives.
Introduce independently monitored CCTV for all slaughterhouses.
End live animal export and all slaughter without prior stunning.
Oppose hard Brexit. Support a ratification referendum on the final exit deal.
AWP's 2017 General Election Manifesto 'For People, Animals and The Environment' can be downloaded at the link below:
AWP 2017 General Election Manifesto For People Animals and The Environment.
Please visit our Vision section to see previous manifestos.